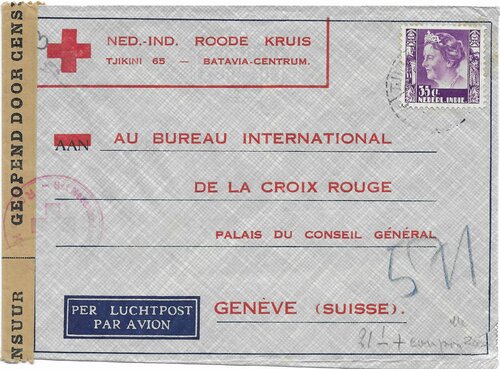 President's Message for 2021
NEW: Our President's 2021 message to the membership of the MPHS
---

This web page contains some recent news items from the Military Postal History Society. We are currently emphasizing renewal of membership for calendar year 2021. Many of these news items should be of great interest to members. [5 January 2021].
---
NEW: Auction #218, Closing February 28, 2021 Lot Listings Now Available

NOTE: Our Auction Manager needs material for the next auction (219). Please contact Kelly Horn at:

kfhornPhwh3h26868yyu@bellsouthAxkjckj3kj58586.netvkjy979u903ui3



New Bulletin (First 2021 issue) See: Bulletin Locations Page for downloads. (Your recent email message from the Society will contain the new password to use).
It's Membership Renewal Time!
Renewal information is available in the 2021 Renewal page.


---
Bulletin "Staging Area" Created
Your Editor and Webmaster have created a new place to pre-view upcoming
Bulletin
articles. See:
the "staging area"
for the articles currently available for your viewing. This area can be entered using the same password associated with the electronic version of the latest
Bulletin
. We hope you enjoy your "sneak peek" at upcoming articles, and that you will provide your feedback regarding the content of these articles.
CHICAGOPEX 2020 Has Been Cancelled
See the President's Message
regarding upcoming elections, the
Bulletin
, as well as the
2020 Slate of Officers
proposed by the Nominating Comittee. (his message was written before the cancellation of the exhibition) [Note that
the online information for CHICAGOPEX 2020 is now out of date
. (Our Society was planning to hold our annual meeting at this event.)]
Our Bulletin Editor
needs
material for the next super edition.
Please send material to:
Dann Mayo, PO Box 6401, D'Iberville, MS 39540
email:
kmjhkjykj67yj34ejej
mphsbcontent
sgkyihiyu6843743636sss
@yahoo
hkjkjdheydyet3545dr3r2r
.com
Member Articles from the 2012 APS Magazine
The MPHS provided feature articles for the American Philatelist issue for April 2012
.
New Educational and Research Materials
: We are proud to add Harold Krische's presentation to our website
The Ninoshima Exhibition, 1914-20
, along with Tom Pratuch's exhibit
Papal States: Military Mail of the Papal States
. These, and all of the presentations, articles, and exhibits can be reached from the
research and educational materials web page
.
Books Published by the MPHS
are now available for purchase from the APS
. Each book is described in more detail at:
the Book Description web page set
.
Ed Dubin and Al Kugel
published an
extensive 33-page article on America's involvement in the First World War
. This appeared in the AP magazine, the primary publication of the
American Philatelic Society
.
---
More Links
Military Postal History Society Membership Page
Back to Military Postal History Main Page ...
---
Page Information
Page Layout Design Made Possible by: Vanilla.

Webpage design by The Swanson Group

Updated 5 January 2021