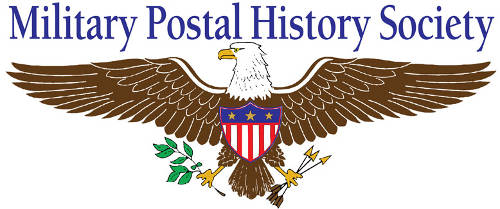 In Memoriam...
This web page is reserved for memorials to members and officers of the Society who have passed away.
Thomas Johnston (December 27, 2019)
It is with great sorrow, that we must report the passing of our Editor, Thomas Johnston. There is an obituary for Tom at the funeral home website. In addition, our member Alan Warren has written a memorial to Tom.
More Links
Search the Military Postal History Website
Return to Military Postal History Main Page
Page Layout Design Made Possible by: Vanilla.

Webpage design by The Swanson Group

Updated January 29, 2020