The Military Postal History Society Welcomes You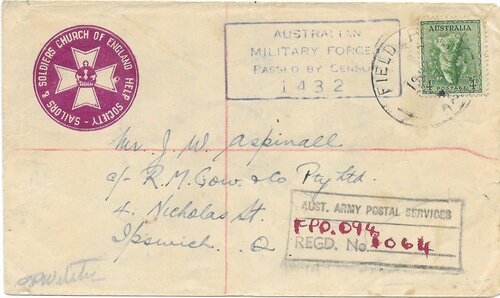 Yes, It's Membership Renewal Time!
Existing Members: Please refer to the 2021 Renewal page.
Interested in Joining the MPHS? See our New Member page.
NEWS! There is much too much to fit on this page. Please see our News page.
Looking for the latest Bulletin? See the Bulletin Locations page.
Researchers:, our website offers many resources to both members and the general public. Go to the Educational Resources page.
Questions? Try the Society Resources page.
---
Search MPHS Site
---
Page Information
Page Layout Design Made Possible by: Vanilla.
Webpage design by The Swanson Group

Updated 18 December, 2020